One draw back of having your blog hosted at WordPress.com is that you can't run any plug-ins (security-wise that makes perfect sense). I was hoping to show my support for the fight against the NSA but I am unable to run their plug-in. Apparently, I'm not the only WordPress blogger feeling the same way.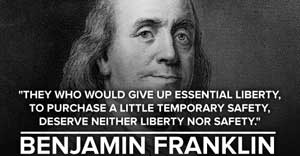 The SOPA and PIPA protests were successful because we all took part, as a community. As Aaron Swartz put it, everybody "made themselves the hero of their own story." We can set a date, but we need all of you, the users of the Internet, to make it a movement.
If you agree with the cause and have a Tumblr or other blog check out https://thedaywefightback.org/.